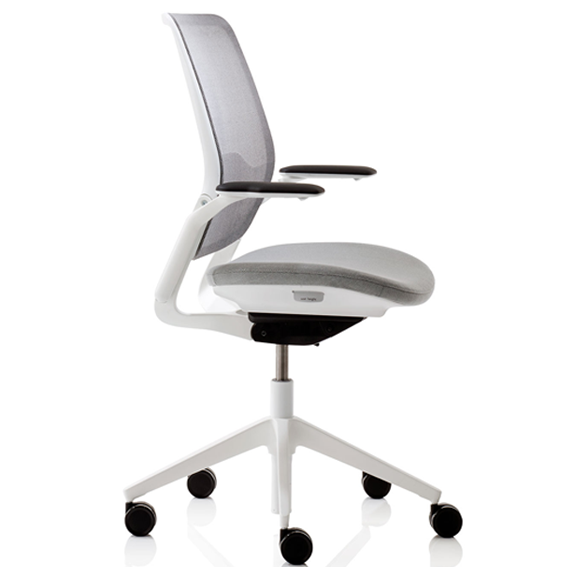 Eva
---
A self-weighing mechanism feature intelligently responds to the user's weight, automatically providing the right amount of resistance as they recline in the chair.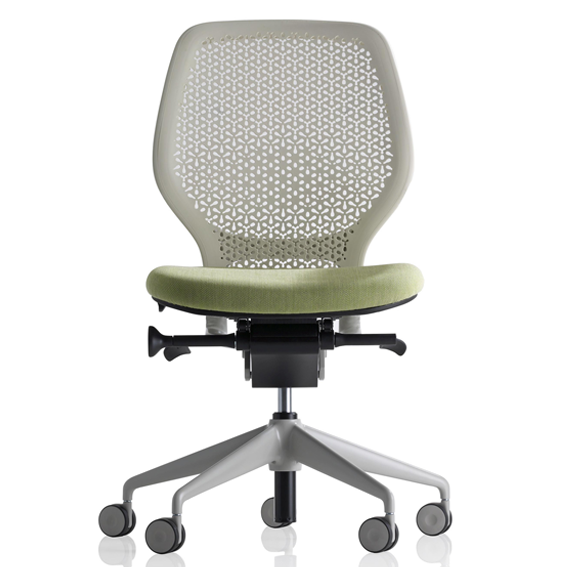 Ara
---
Ara offers three back specification options, mesh which has been developed to achieve a soft touch and is designed using materials and assembly techniques which deliver a long and useful life. A polymer back which has a combination of colour choices and an upholstered seat and back, available in the fabric of your choice.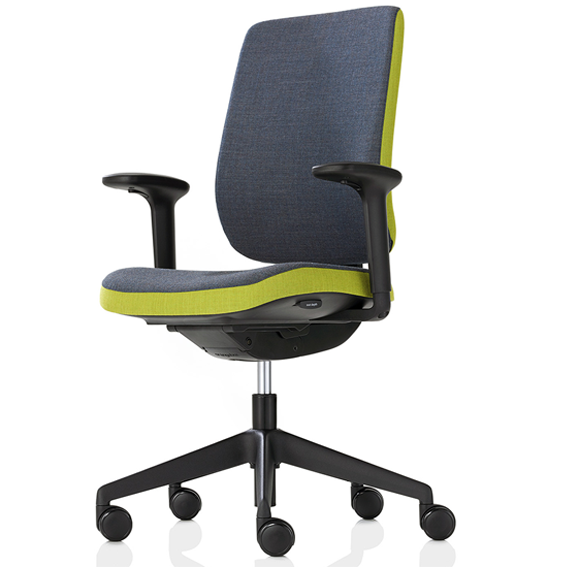 Seren
---
As shared work-spaces become increasingly common, office environments need to be more versatile than ever before and our seating more easily adaptable to multiple users. Seren redefines the levels of quality, comfort and ease of use you can expect from entry level task seating.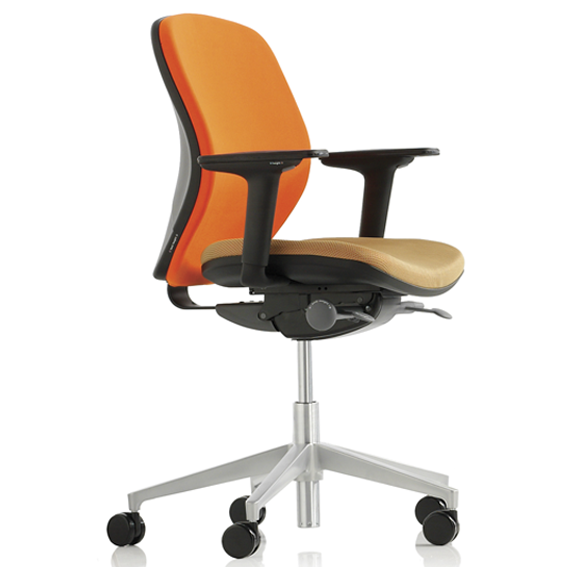 Joy
---
Joy displays the technical attributes of more expensive products, in a surprisingly affordable package. Its form, contours and proportions are the result of continuous ergonomic research.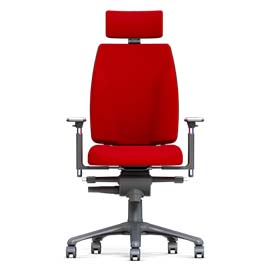 Bromley 247
---
Ideal for heavy duty use in Police, Security, Air Traffic Control rooms and other 24 hour working environments, perfect when user needs to be seated for long periods of time.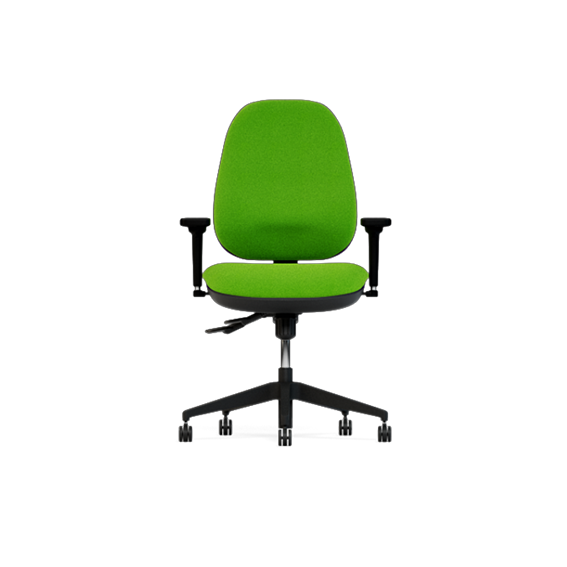 Platinum Plus Round
---
Extreme comfort and durability, available in a variety of fabrics and with a selection of arms.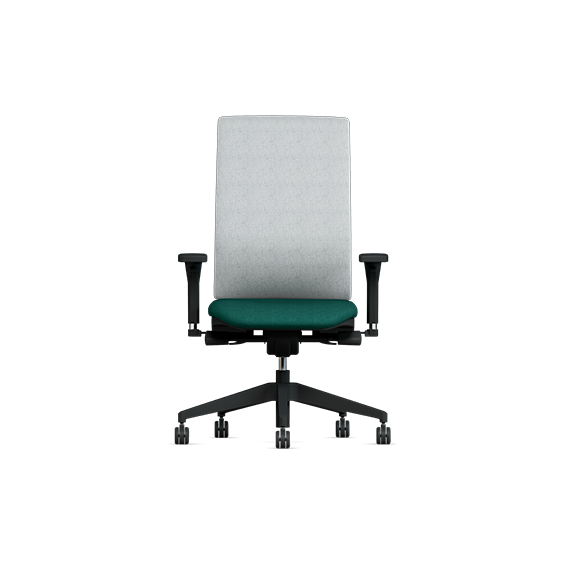 G Series Fabric
---
Combination of superb aesthetics and functionality, easy to use side-tension mechanism with seat slide comes as standard.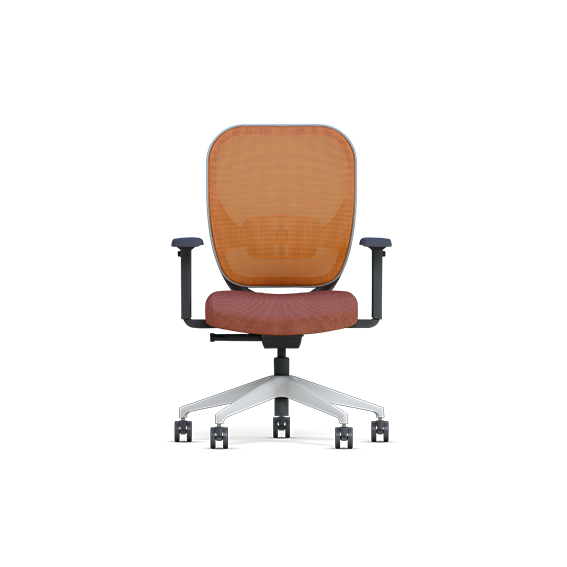 Oscar
---
Oscar is a chair with multi-faceted features that brings its own personality into the workplace, making it both accessible and appealing to modern professionals.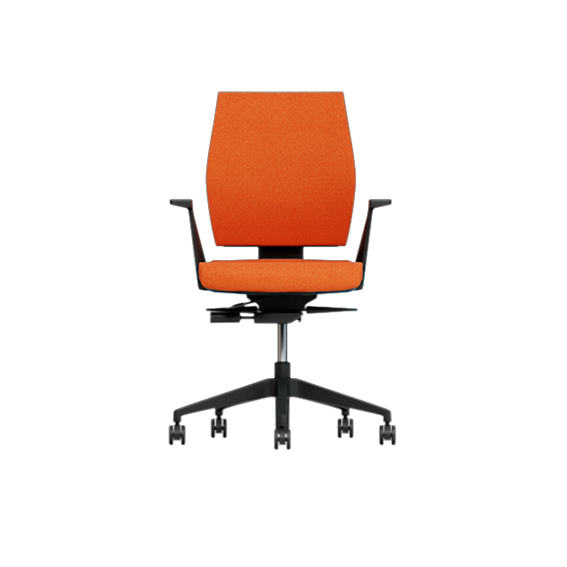 Take Off
---
More than just style, Take Off is an innovative seating solution that can adapt to the user's body with easy to reach adjustments.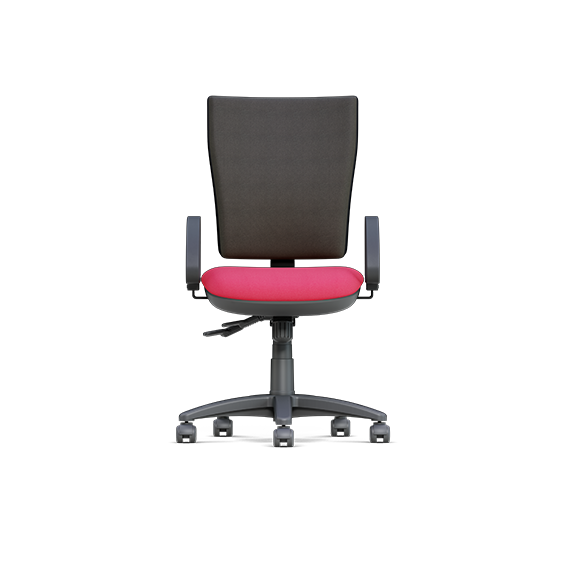 Platinum Squared
---
Platinum Squared offers all the features and ergonomic benefits of the Platinum Ergo, whilst providing an alternative stylish back design.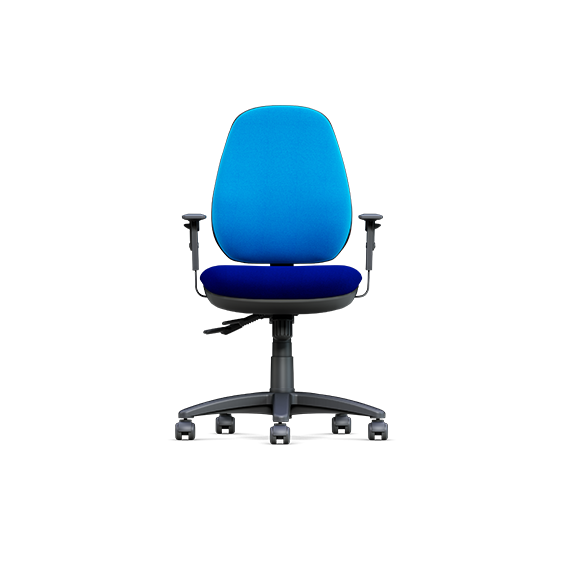 Platinum Ergo
---
Platinum Ergo has all the standard features of the classic Platinum task chair but with the added benefit of enhanced ergonomic properties.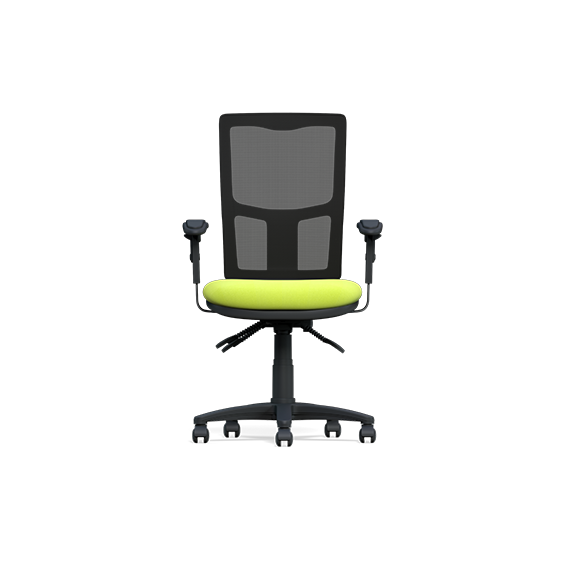 Adlington Mesh
---
The compact design of the Adlington Mesh incorporates a posture design and seat comfort usually associated with higher value models.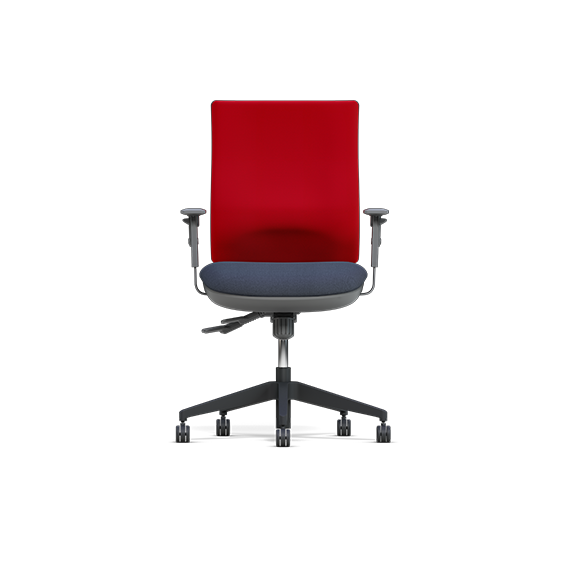 Platinum Plus Squared
---
Platinum Plus Squared provides the same unique ergonomic properties as the acclaimed original.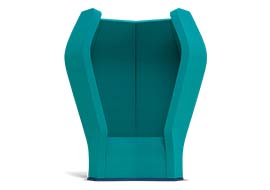 Sound Station
---
The Sound Station Chair is a multi-purpose piece, a sound cocoon, allowing the user a comfortable and uninterrupted experience whilst making phone calls or listening to music in the office or in public spaces. It is the first chair with built-in Apple AirPlay technology, also supporting BlueTooth connectivity to virtually any device containing music and audio books such as laptop, mp3 player, mobile phone, tablet computer or even TV or Apple TV system.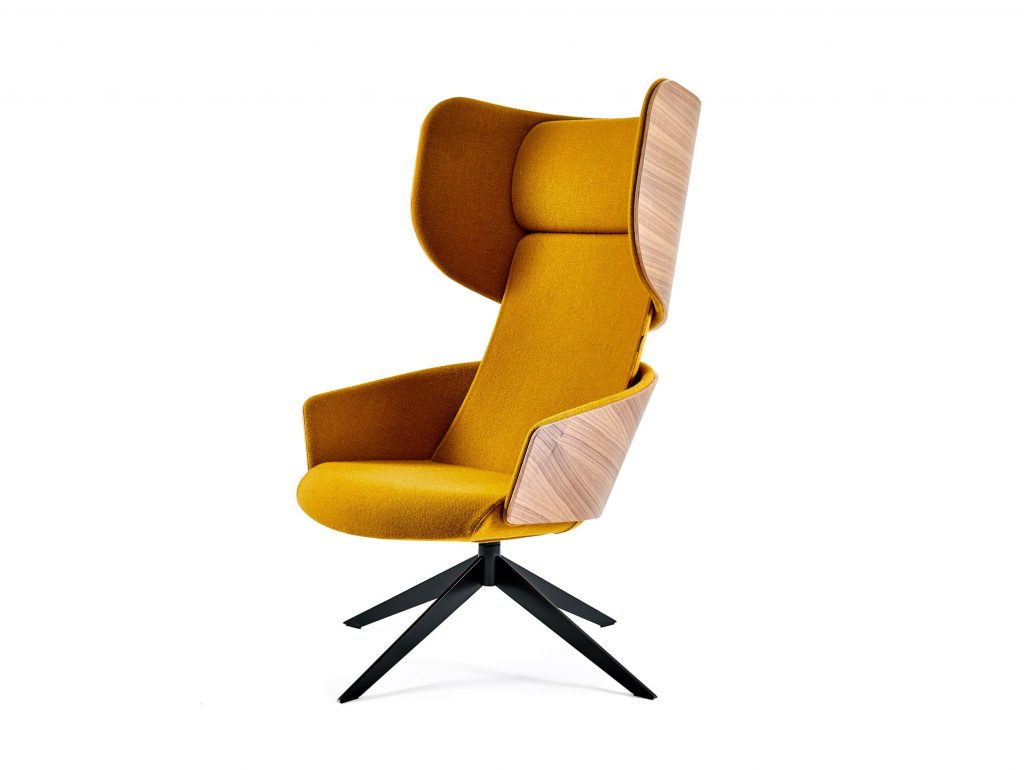 Steps
---
Designed by David Fox, Steps is a contemporary lounge chair collection offered in high and medium back options, with either a polished 4-star base, loop leg detail or wooden four legged frame. Elegant styling with a modest footprint makes Steps ideal for receptions, waiting or lounge areas where comfort and presence are essential.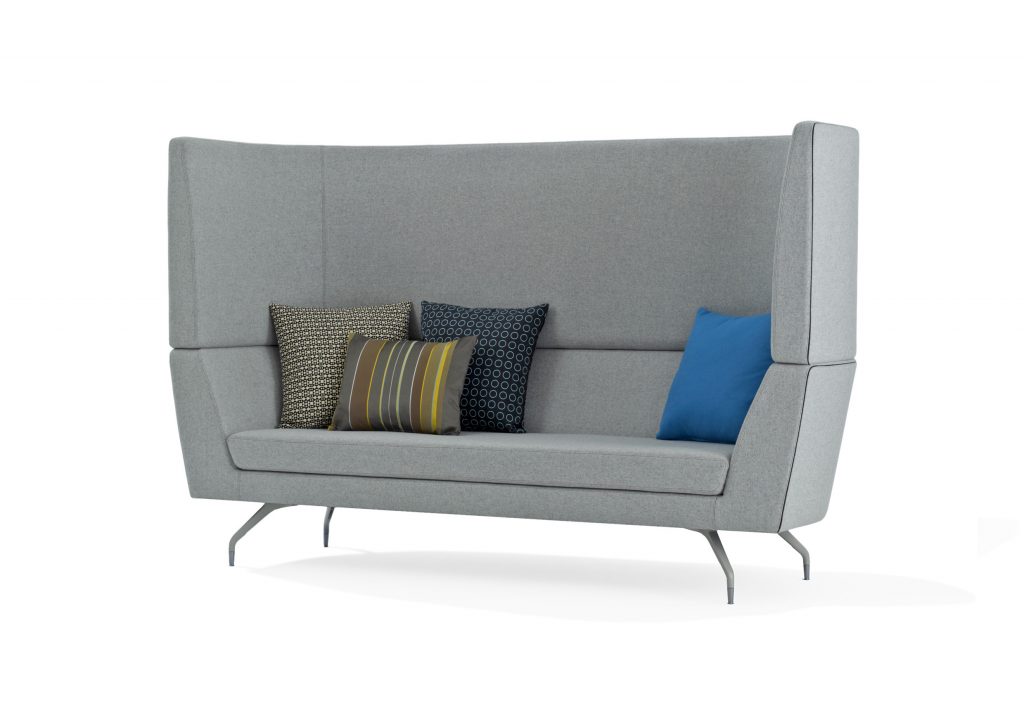 Cwtch
---
Cwtch is a distinctively elegant high back sofa solution designed to offer that essential private place in any busy workspace or public space.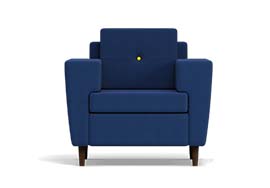 Gallen
---
A mix of comfort an style, Gallen combines a more traditional buttoned back cushion with a modern, contemporary shape.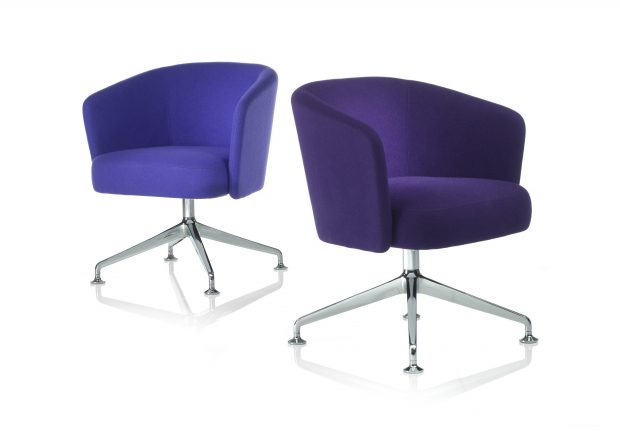 Hay
---
Whether you're furnishing a waiting, meeting or working area, Hay has a strength and clarity of design that ensures it works well individually, in larger groups and when grouped with other Landscape pieces. Hay shares the same aluminium leg as the Track and the Dune table range.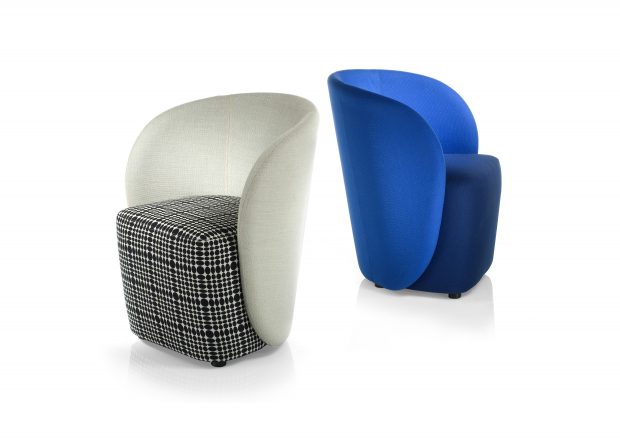 Cusp
---
A beautifully expressed update of the classic tub, with its simple curved back combining with a fully upholstered solid base that floats just above floor level. Its design simplicity means that it works equally well in either conservative or contemporary settings.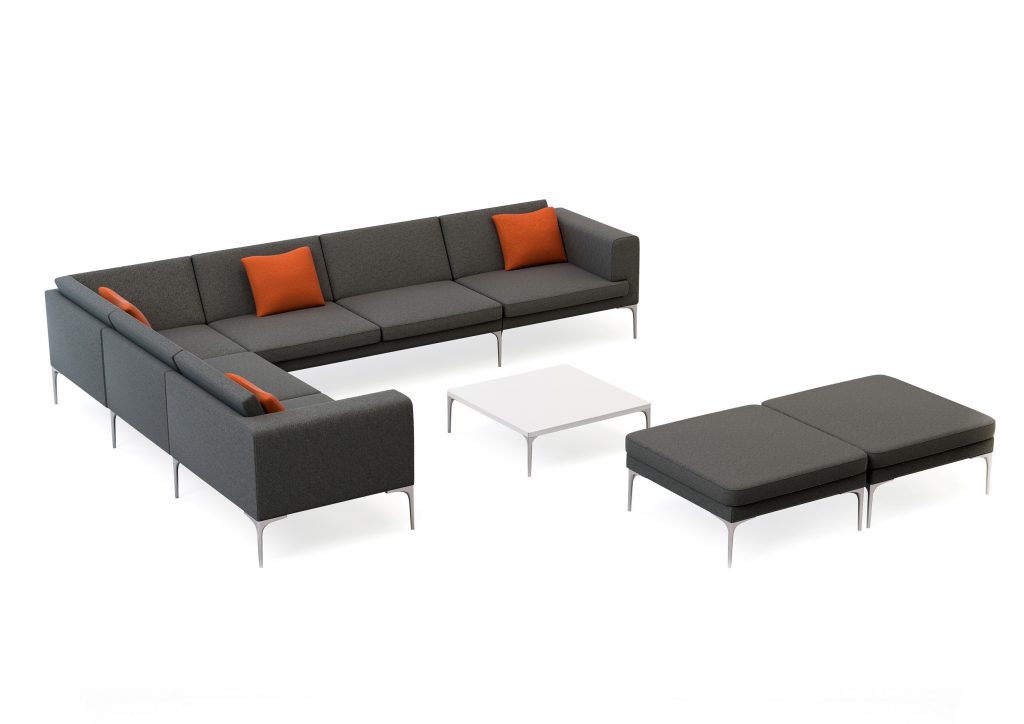 Vale
---
Vale Sofa system is a collection of contemporary modular sofa units that can be combined to create dynamic layouts suitable for busy workspaces or public spaces.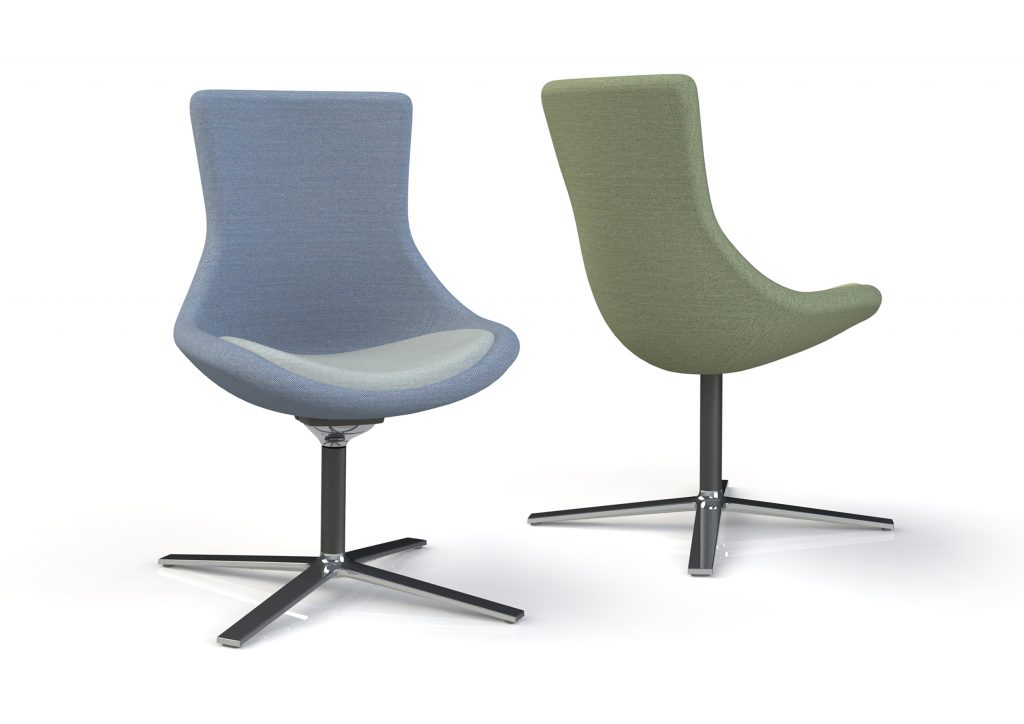 Bloom
---
Designed to provide a playful option for short term work in touch down or satellite areas, although as equally comfortable in conference room environments.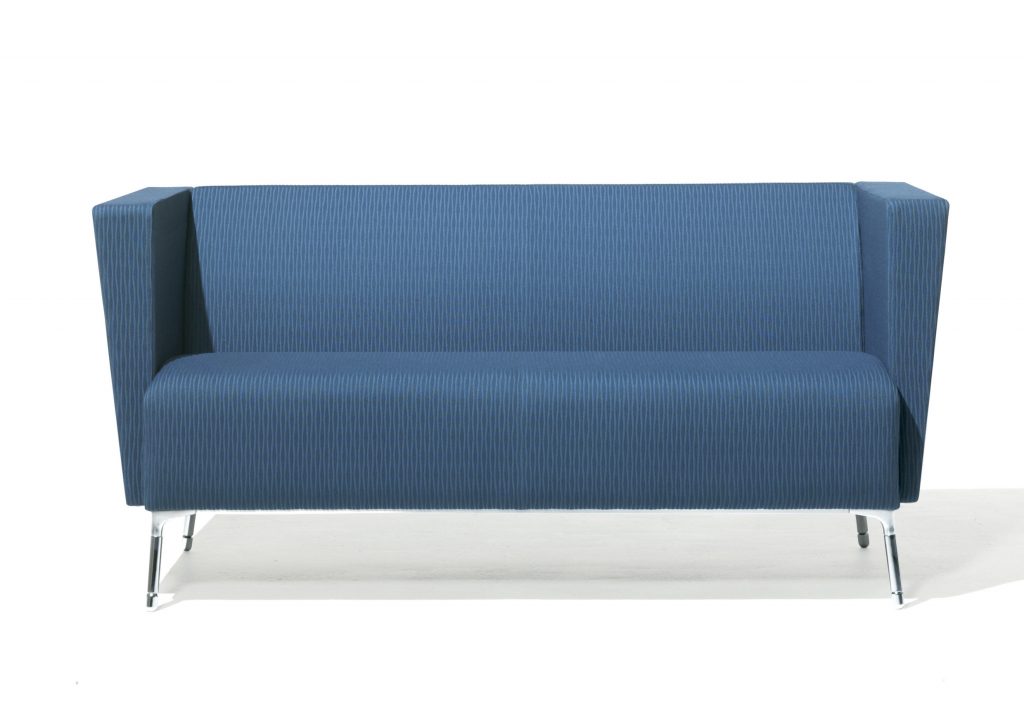 Dee
---
A companion piece to Brue, Dee adopts a similar slope of the chairback, while creating an arm profile that is distinctively simple.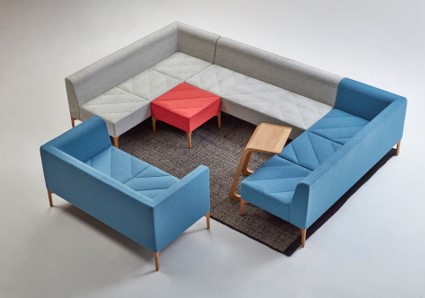 Hatch
---
The Hatch modular seating range's characteristic quilted seat provides a tactile structure to the fabric and a satisfying repeat pattern.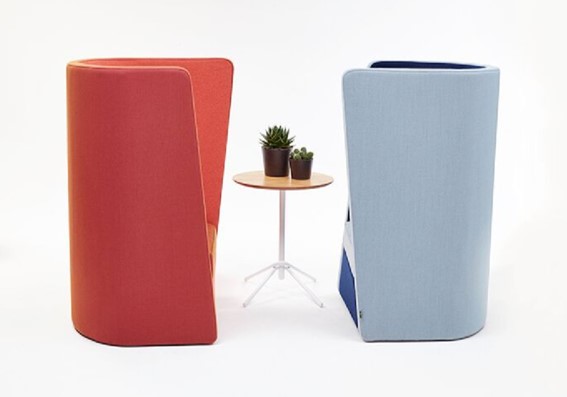 Busby
---
Busby is a modern cocoon for everyday situations. Used in a variety of applications Busby works particularly well as a haven for employees in open plan work spaces eg it's suitable for one person to make confidential phone calls.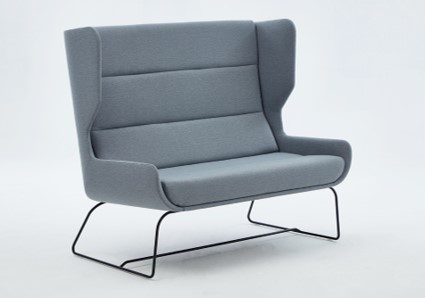 Hush
---
The hush sofa is a proud wider version of the popular hush chair. Making perfect sense of the distinctive hush profile, the sofa takes on its own elegant characteristic whist expanding on all the benefits of the hush chair.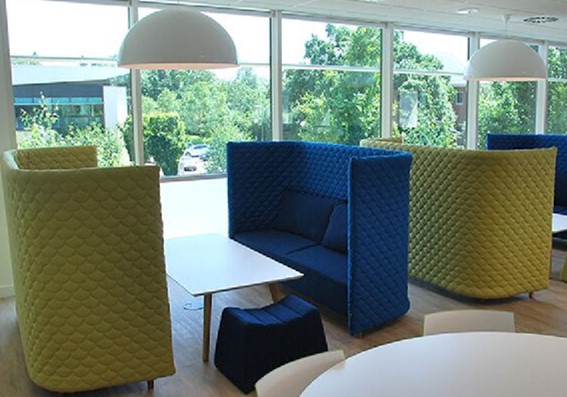 Cloud Quilt
---
The cloud quilt seating range's tactile, pillowy surround is designed to invite and comfort without consuming masses of space. Whether you are looking for somewhere to shelter or meet or simply to relax, cloud quilt has a magnetic appeal.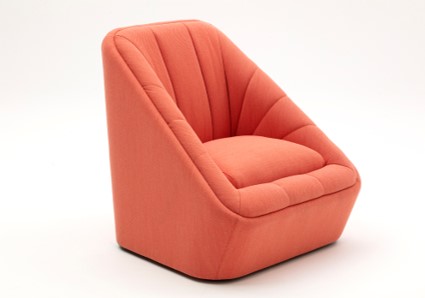 Fiji
---
Fiji is designed to respond to the increased demand for domestic feeling products with commercial applications. Although luxurious, Fiji remains usable in commercial environments.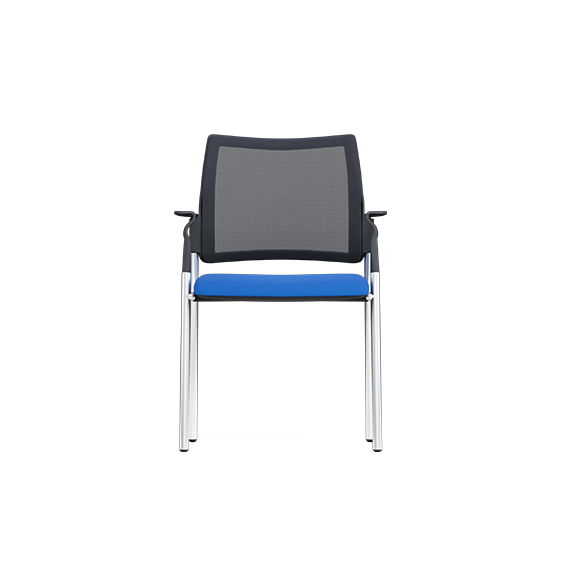 SJX Mesh
---
SJX is the perfect seating solution for a variety of applications, with three different leg frame options. Available in four leg, cantilever, mobile castors, with or without arms, and an optional writing tablet.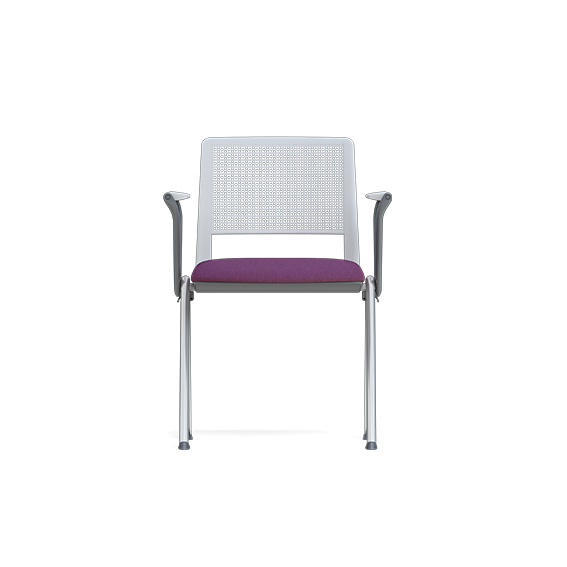 Zela Upholstered Seat
---
Zela multi-purpose seating lends itself perfectly to large scale conferencing, meeting rooms and single use application, with a dual linking/vertical stacking feature.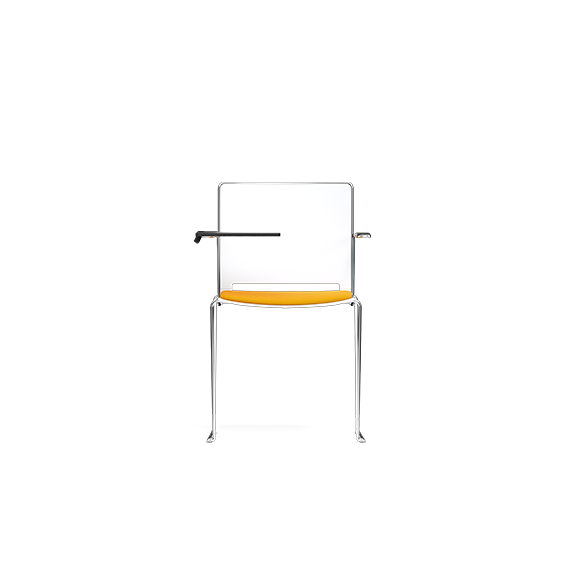 Theia
---
The Theia Chair is available with or without arms in a range of plastic colours and multiple finish variants also with the option of left or right handed writing tablets.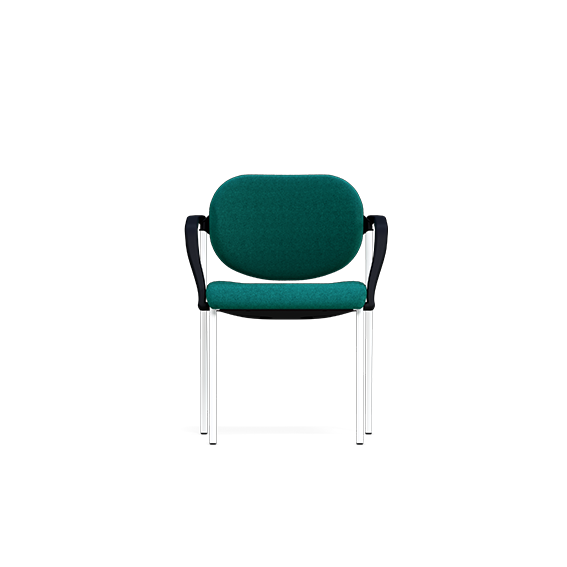 Kempton
---
Kempton is a stylish conference chair collection. Its carefully considered design comes as standard with or without arms. Perfect for large scale conference or education environments.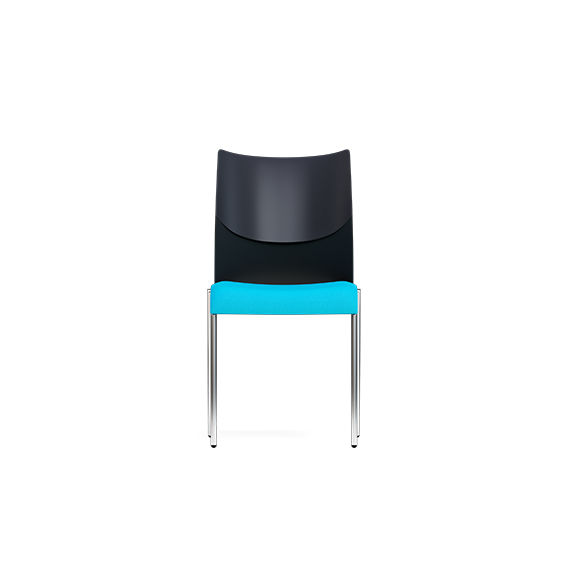 Note
---
This unique chair collection can be used across a plethora of interior environments – contemporary shape lends itself to meeting rooms, conference areas and dining spaces.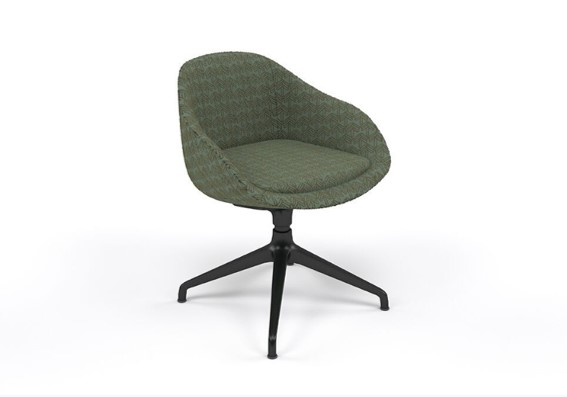 Always Chair
---
Always' easy form has been designed to compliment any interior no matter what the style; the 5 different base options facilitate this even further. Always is meticulously proportioned to offer a positive back support with a comfortable enclosed feeling.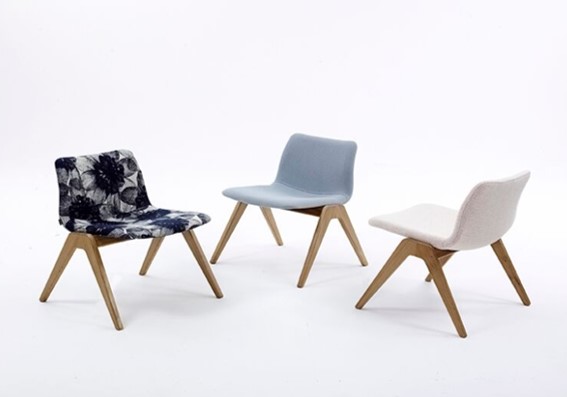 Viv Wood
---
Simple and very comfortable, the Viv chair's paired down shape is highlighted by its tight upholstery, cleverly held deeply into the bucketed seat. Viv was motivated by quality and function and the range of chair, barstool, and lounge chair are a welcome addition to any space.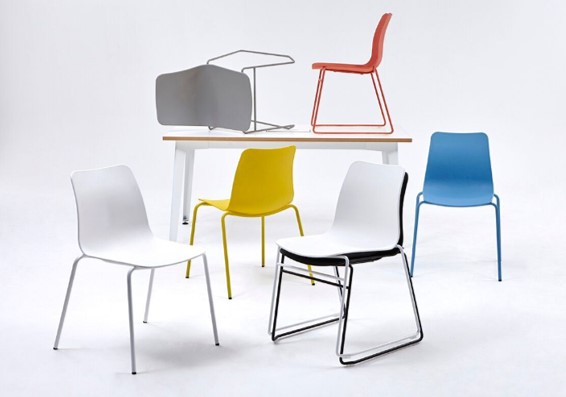 Polly Chair/Barstool
---
The Polly chair fundamentally provides a very comfortable ergonomic seat with as little visual detail as possible. The Polypropylene seat shell has subtle edge details, a soft texture and just the right amount of flex.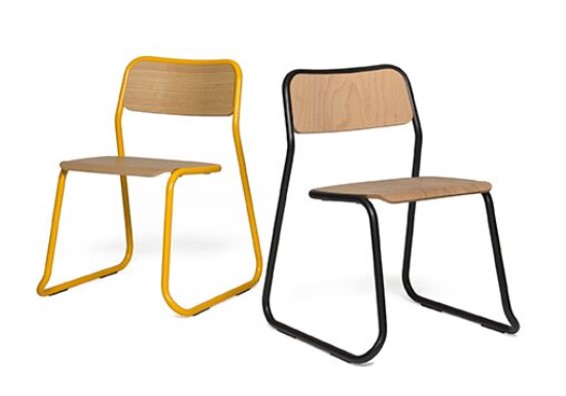 Bouce Chair
---
Called the bounce chair due to the independent movement of the seat and back, this flex provides a comfort not usually associated with steel and plywood chairs. Bounce also brings a level of sophistication to this type of product.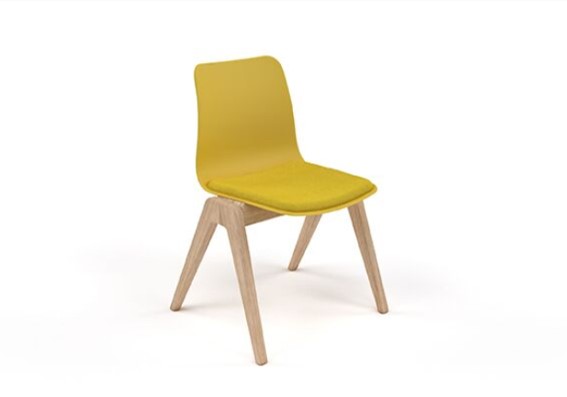 Polly Wood Chair
---
Polly Wood is a direct reference to the honest materials used to create this product. Standing proud on a solid oak or walnut base, Polly Wood offers a very comfortable sit and an aesthetically pleasing shape, allowing it to blend effortlessly into any environment.
Find Us
Creative Office Environments Ltd, Unit 11 Avro Business Park,
Mosquito Way, Christchurch, Dorset, BH23 4FN