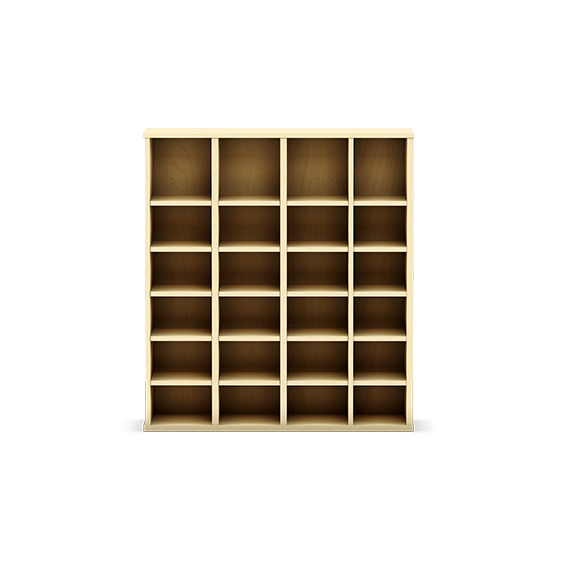 Pigeon Hole Unit
---
Though each unit has adjustable shelves, each tier is normally based on foolscap Box file dimensions. Pigeon Hole units are designed to sit on `Base' storage units.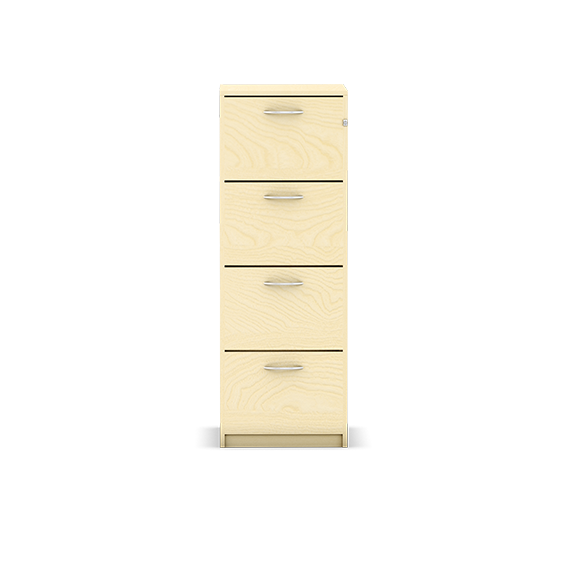 Cabinet Unit
---
Filing storage is based around foolscap sizes and allows users to use filing pockets to hold documents.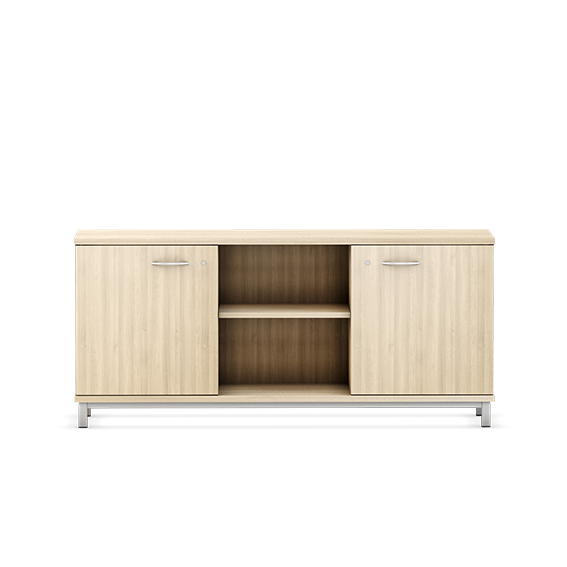 Modular Credenza Unit
---
Modular Storage Credenzas are simple shelving units that can be specified as either open fronted or with a combination of doors to suit the users' needs.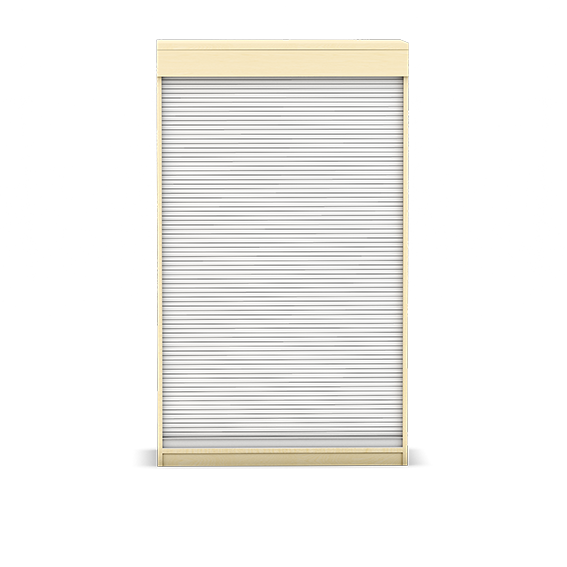 System Storage Unit
---
System storage is available in hinged door, vertical tambour, side opening and open fronted variations. Each accept a comprehensive range of fitments to suit your storage needs.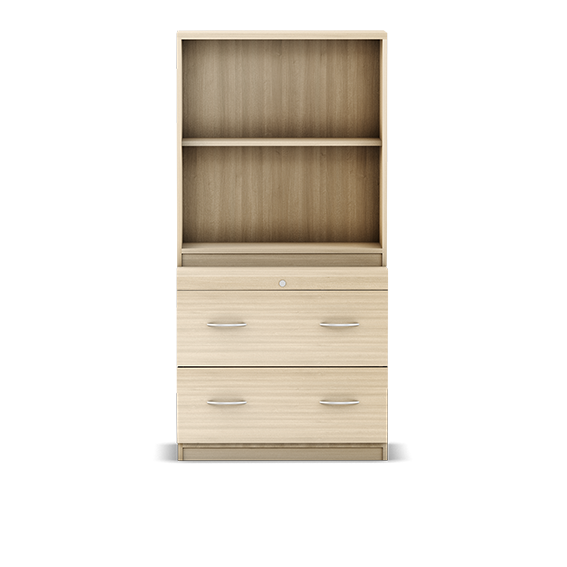 Top & Base Unit
---
By adding top units to base units, simple combination storage can be created. Top shelving units can also be fitted to System Storage, so increasing the possibilities.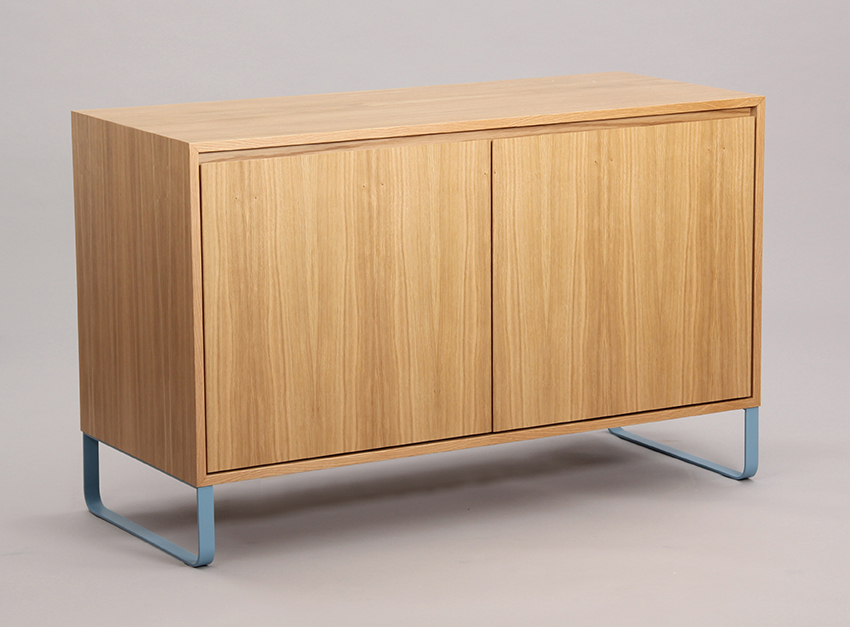 Sideboard
---
Simply designed to sit unnoticed in a space it is a great companion product. Equally the sideboard holds colour very well and can be a great way to add colour or accent to an interior – sideboard is available in any RAL colour!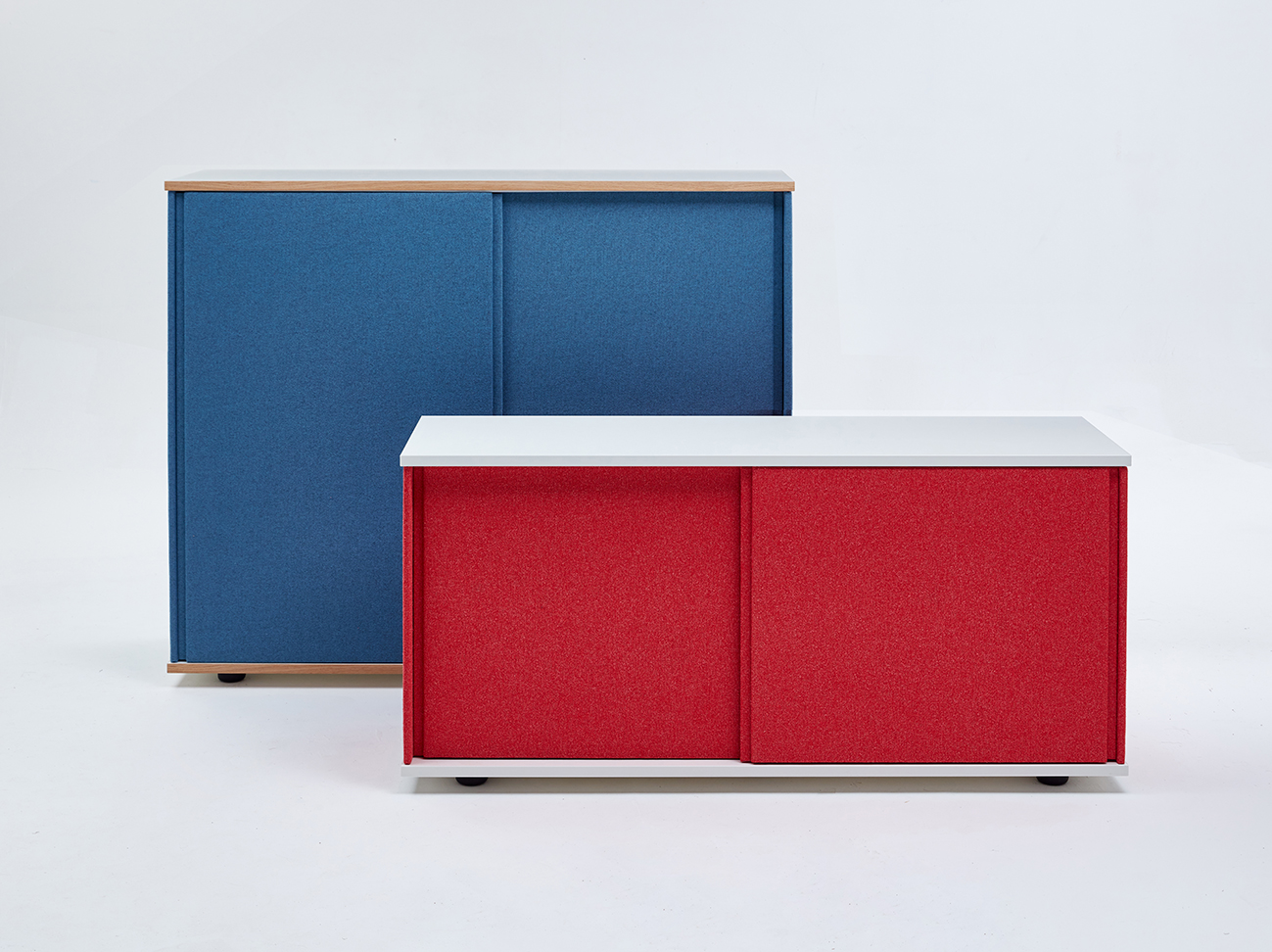 Softbox
---
Softbox is a functional yet statement piece that moves away from the normal sideboard and storage product designed to blend into the background. Softbox can be completely customised to suit an environment.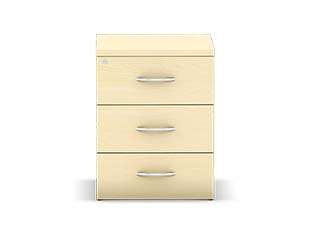 Wooden Pedestal
---
Available with two, three and four drawers – including shallow & filing drawers. Desk high pedestals are available in 600mm and 800mm depths.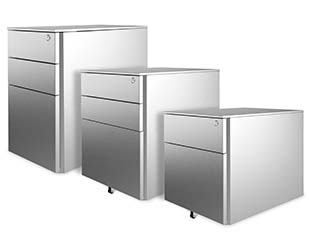 Steel Pedestal
---
The Pedestal makes an ideal personal storage partner for any desk configuration; including beam, under desk and desk high models. All units offer anti-tilt functionality built in as standard. A concealed finger pull on both sides of the drawer finishes off the clean, smooth lines of the pedestal range.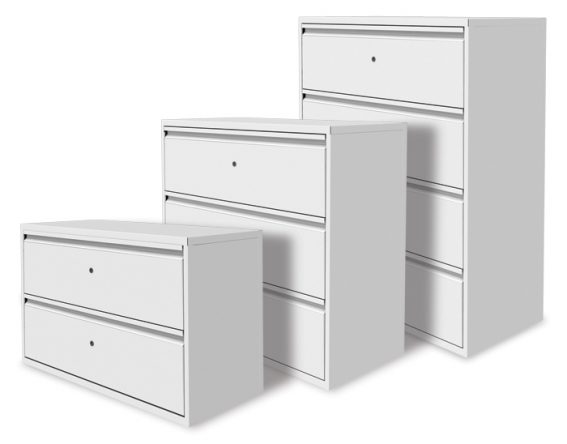 Freedom Side Filers
---
The Freedom Side Filer has been developed with the vibrant and busy office in mind. The Freedom drawer will accommodate not only single style use but mixed styles all at one time and in one drawer. The range is beautifully detailed to grace any high spec office environment and expertly finished with a stylish swan neck handle. Partly manufactured from re-used steel, the Freedom Side Filer offers a reduced carbon footprint, and an increased filing capacity.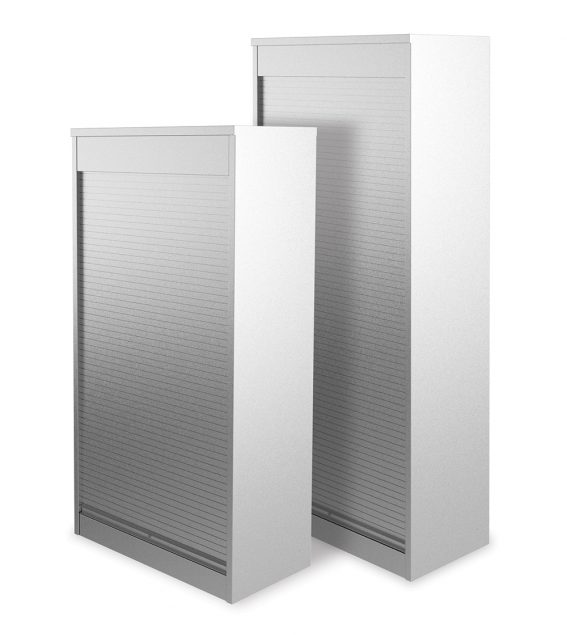 Vertical Tambour
---
The Vertical Tambour range offers the option of the steel blind giving increased security. The unit accepts a wide range of static and pull out accessories. It provides ease of operation with its dual handle and counter balanced shutter.
Combi:Store
---
The Combi:store range offers secure storage with its reinforced doors and Undefeatable Anti Tilt Locking Mechanism. Within one standard footprint, the Combi:store range suits all filing choices, from suspended or lateral filing, to box and lever arch files.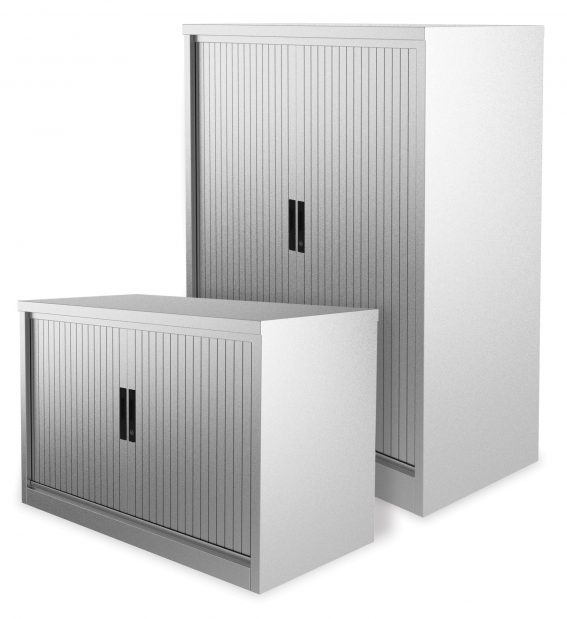 Kontrax Side Tambour
---
Kontrax Side Tambours are a cost effective, space efficient systems solution for mixed use office storage. Kontrax provides three widths of 803mm, 1003mm & 1203mm and six height options; this allows maximum use of this product within space planning without compromising budgets.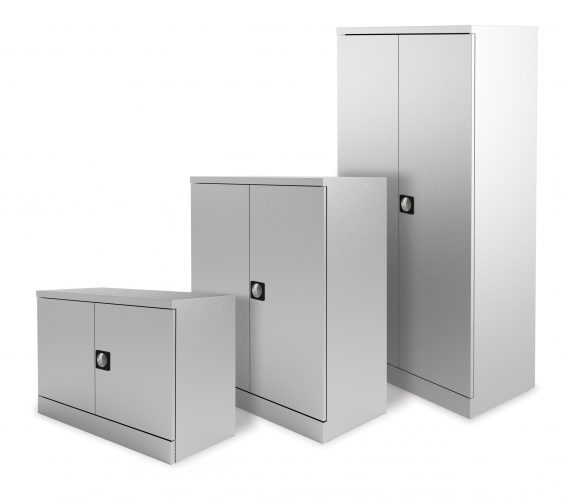 Kontrax Cupboard
---
Kontrax Cupboards offer an economical solution to filing and storage requirements. With flat-pack and built-up options, these units offer ease of storage, delivery and installation in restricted areas.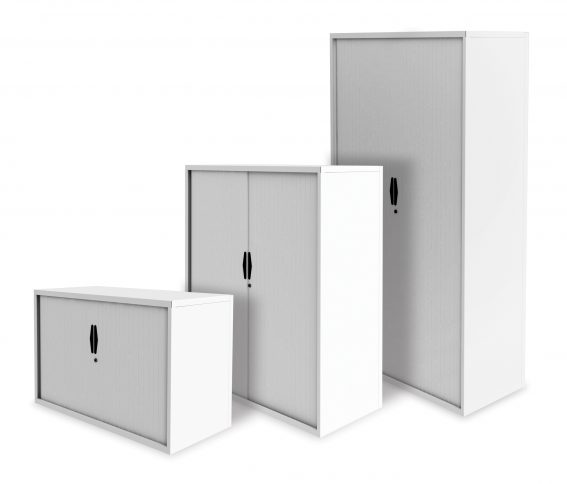 Freedom Side Tambour
---
The Freedom Side Tambour offers a significant spectrum of carcass and blind options to co-ordinate with your corporate brand colours or Office scheme. Three widths and ten height options make Freedom the right choice for space efficient and visually attractive storage for any high spec environment, whilst the re-used material content offers the green credentials of a reduced carbon footprint.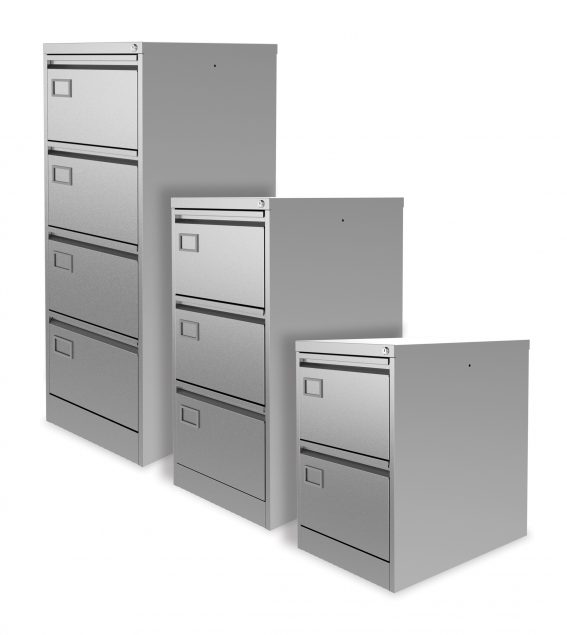 Executive Filing Cabinets
---
Executive Filing Cabinets are manufactured using sustainably sourced steel, that shows a significantly reduced carbon footprint. In addition to its green credentials, the Executive provides clean aesthetics and styled looks with a swan neck handle design.
Find Us
Creative Office Environments Ltd, Unit 11 Avro Business Park,
Mosquito Way, Christchurch, Dorset, BH23 4FN